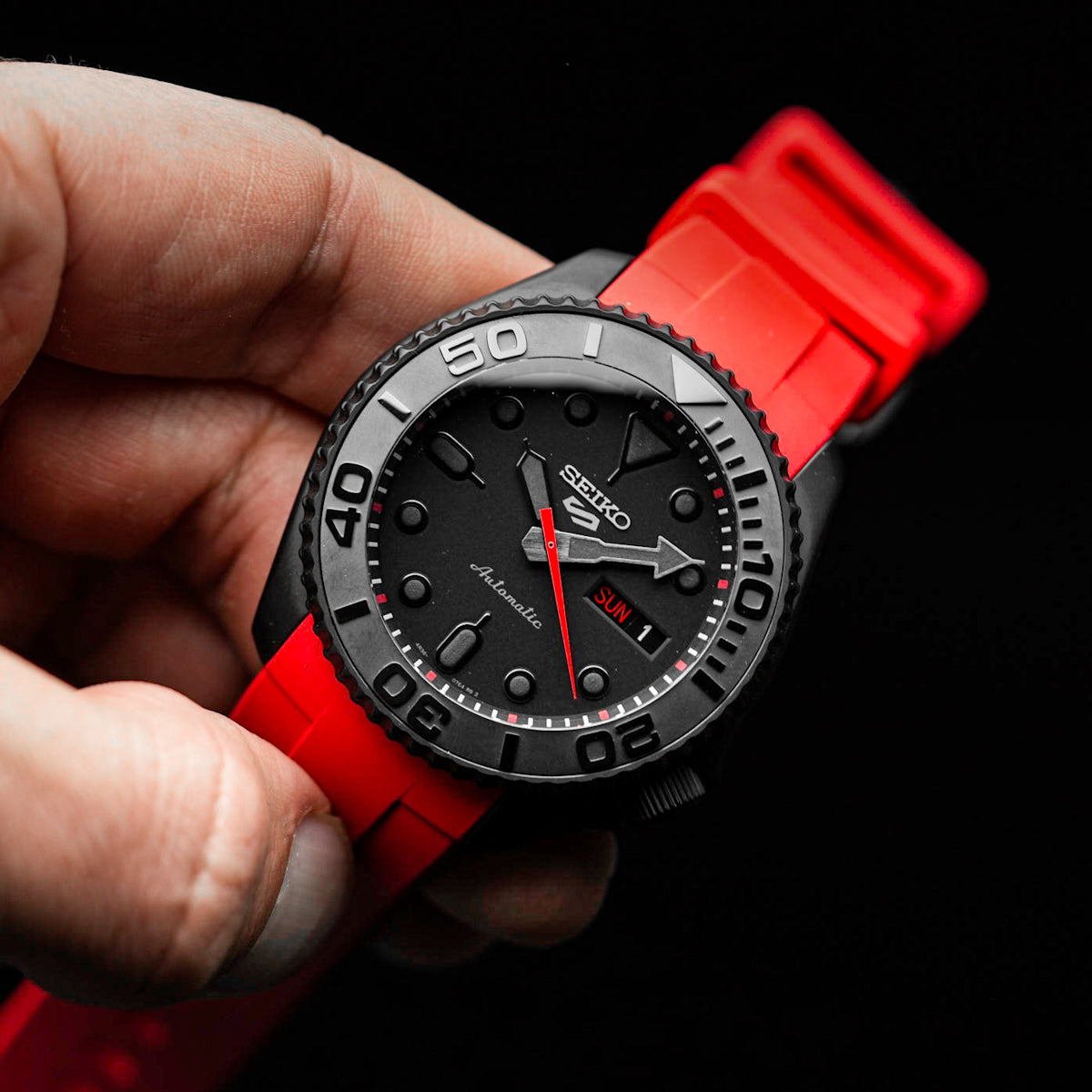 Modified Seiko watches that stand out from the crowd.
Seiko mods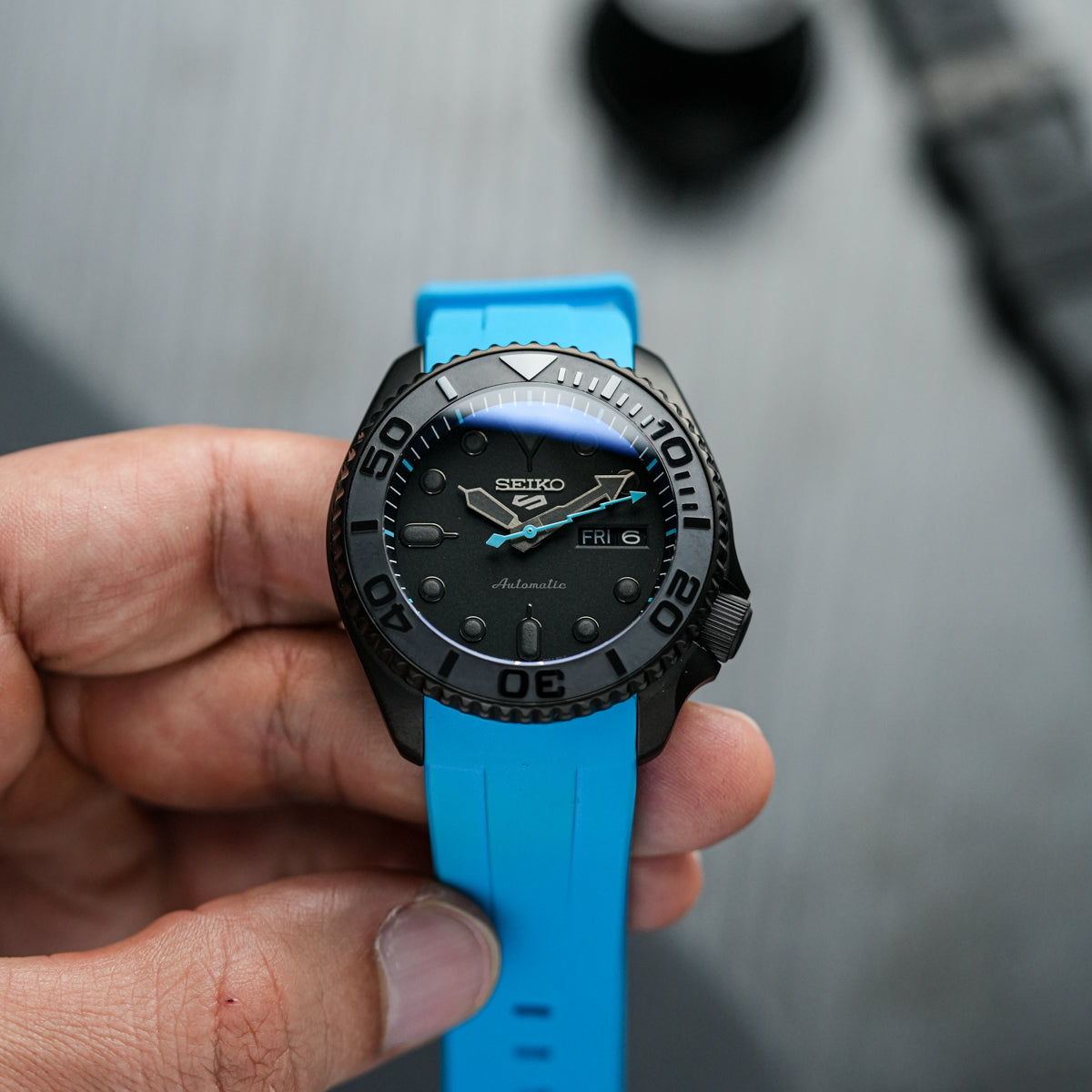 Modified with the finest quality components to enhance both functionality and style.

Design your own Abyss Diver with our watch configurator

Our most distinctive watch to date
Chromatic GMT
Discover the Atelier collection, expertly designed and crafted in-house to showcase the ultimate in custom watches.
ATELIER WATCHES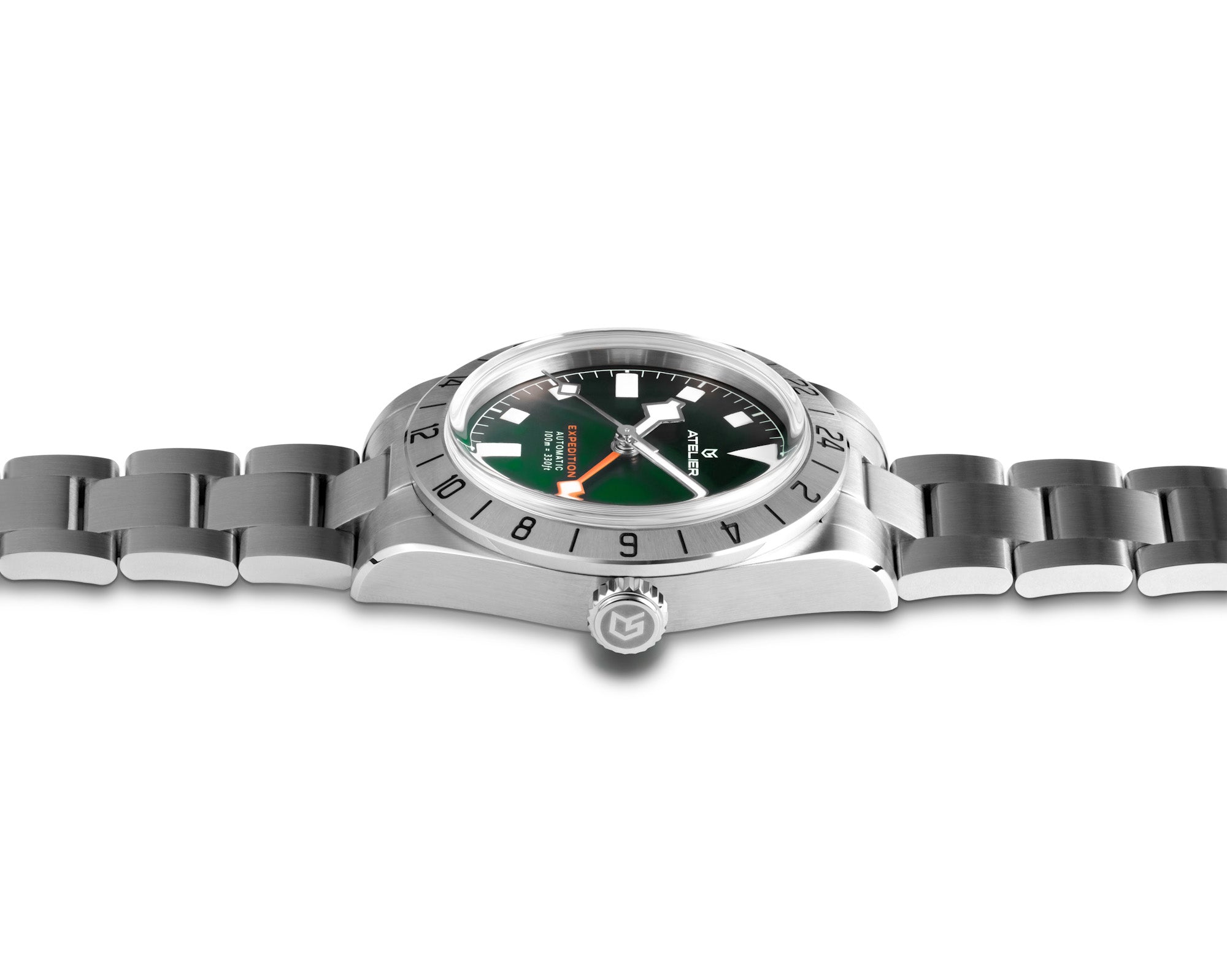 Our first 40mm gmt
EXPEDITION 40
An iconic design takes on a playful colorway
Our customers worldwide love us
Rated 'excellent' in over 170 Trustpilot reviews!
Ben is an amazing horologist, who has built 5 unique timepieces for me, each one different from the last. From skeletonised timepieces, to GMT's, to field watches and divers

Sean C, United States
Just received my chromatic GMT. Beautifully constructed and finished. This is my second CS watch. I cannot recommend more highly. Thank you Ben

John D, Switzerland
I received the custom Abyss Divers watch and was absolutely blown away by the quality. It feels way more expensive and the attention to detail is impeccable. Ben's customer service is absolutely spot on as well. I'll definitely be buying another watch again in future.

Mark W, United Kingdom
Ordered a custom watch from CS Watches and am very happy with both workmanship and overall quality. The accuracy of the movement is impressive: the watch looses less than a second a day.

Andy J, Germany
Great watches - Great service. Like the reviews before me I am very happy with my experience purchasing a watch at CS Watches. Beautiful watch, great service and fast shipping (shipped to NY). Thank you Ben for your thoughtful communication and beautiful work.

Benjamin F, United States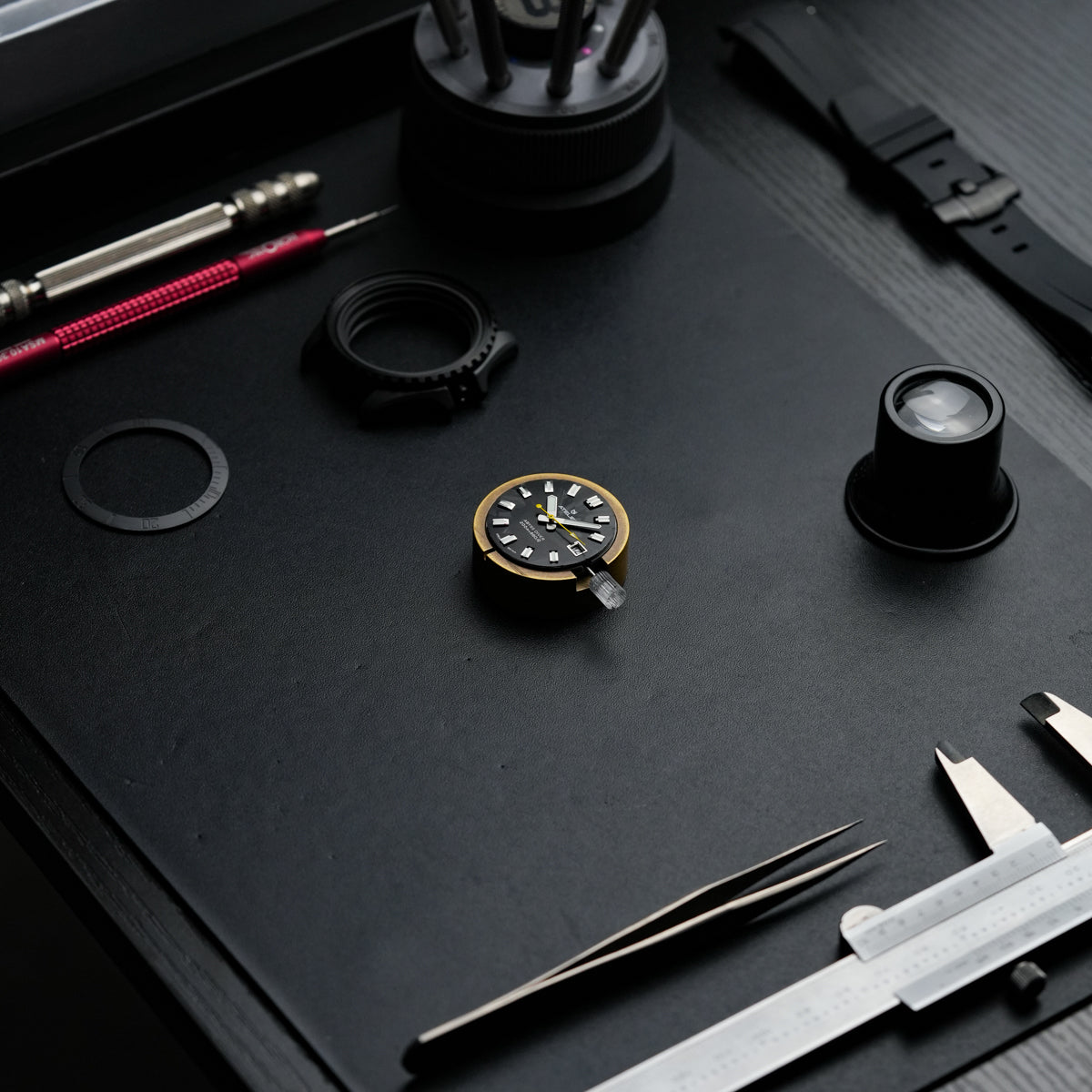 If you're unable to find the ideal watch or have a specific design in mind, get in touch to discuss your options.
BESPOKE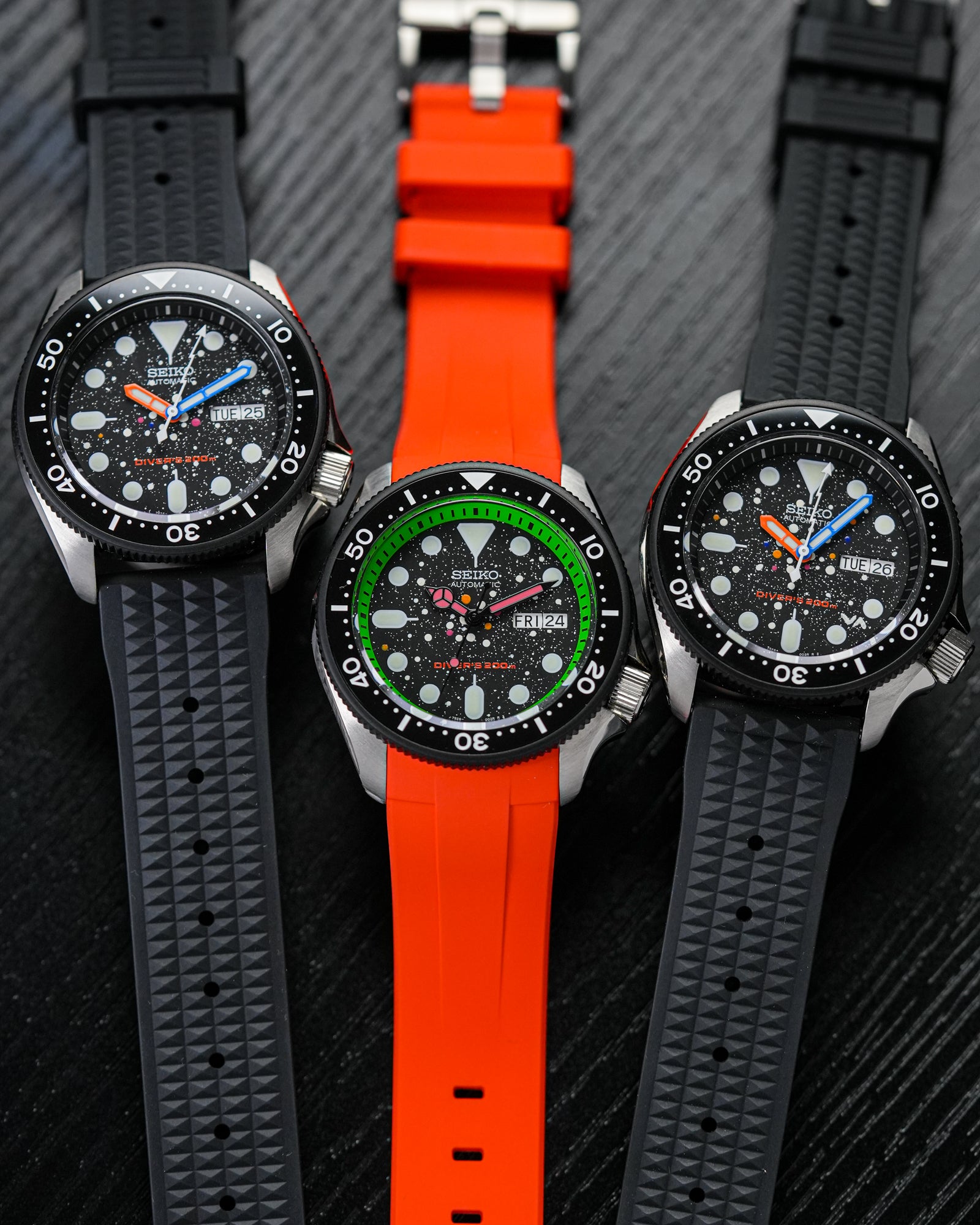 Custom-made watches and modification services for existing watches.
follow us on instagram for more watch related inspiration!