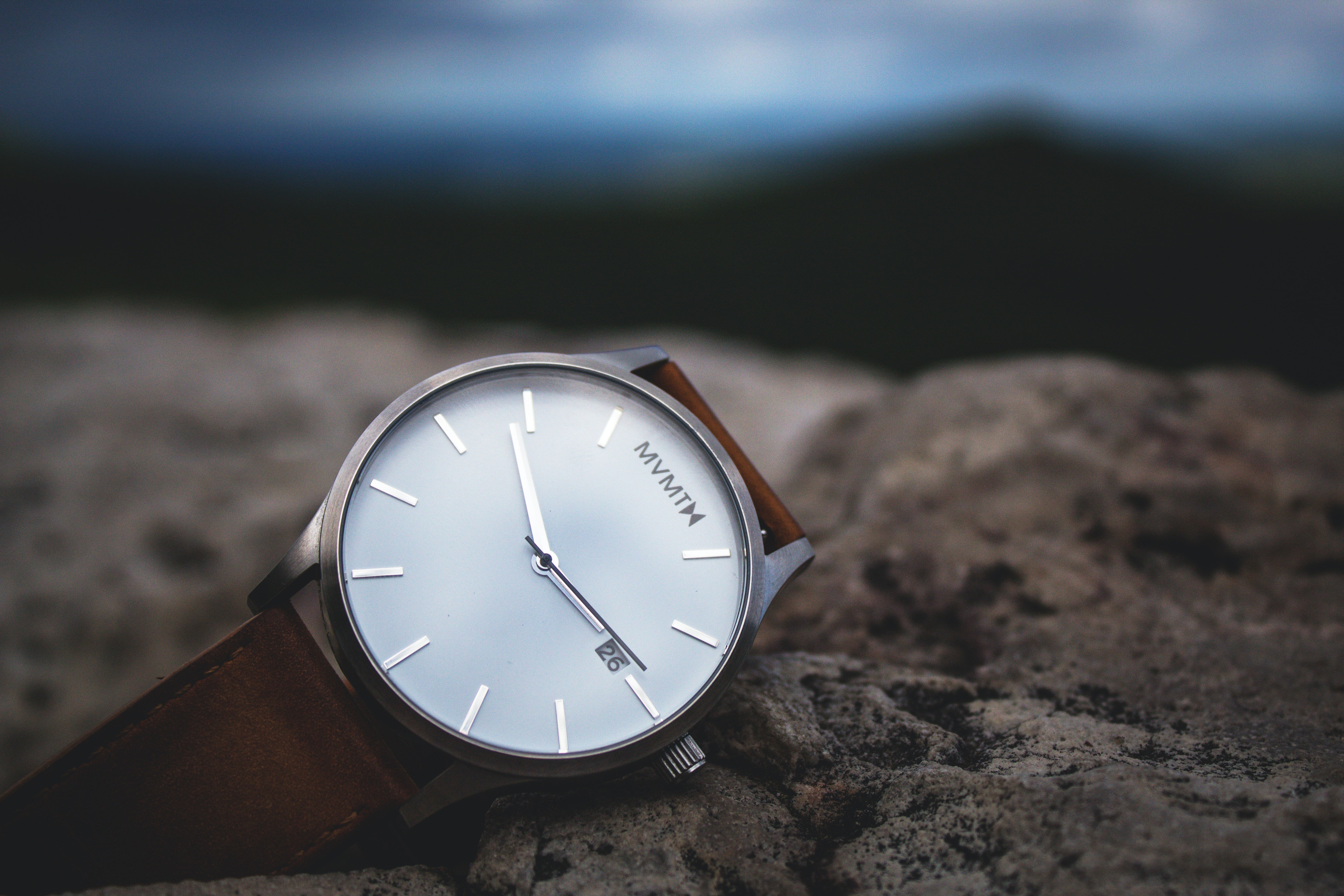 History of Divers Watches: Exploring their Evolution and Significance
When we consider the diverse world of timepieces, few watch types stand out as much as the iconic divers watch. With its robust design, high water resistance, and often intricate craftsmanship, the divers watch has captivated the hearts of watch enthusiasts and seasoned divers alike for decades. More than just a tool for divers, these watches have become a lifestyle accessory adorning the wrists of men across the globe, whether they're in an office or bravely exploring underwater depths. At CS Watches, we respect and admire the rich history and evolution of divers watches, which serve as a source of inspiration for our custom designs and Seiko modifications.
The journey of the divers watch, from its utilitarian beginnings to its place in today's fashion, is a testament to its adaptability and enduring appeal. Born out of necessity for divers to keep track of their time underwater and to avoid decompression sickness, the divers watch has evolved in design, materials, and technology over the years. Yet, it maintains its distinct character and fundamental features: water-resistance, legibility in low light conditions, and robust construction.
In this blog, we'll dive headfirst into the fascinating world of divers watches. We'll explore their historical significance, from their genesis in the early 20th century to their modern-day incarnations. We'll analyse key milestones in the evolution of divers watches and the watchmaking innovations that have shaped them, reflecting on famous models from renowned brands like Rolex, Omega, and Seiko. Whether you're a seasoned watch collector, a diving enthusiast, or someone seeking an everyday watch with a blend of practicality and style, the divers watch's history is a tale worth knowing. Join us on this adventurous journey through time, charting the depths of horological history and the compelling story of the divers watch.
The Inception of Water-Resistant Watches
The early 20th century saw a growing demand for watches that could withstand the rigours of underwater exploration. Pioneering watchmakers sought to create timepieces that would remain functional and water-resistant at various depths. Around this time, Rolex introduced its first water-resistant watch, the "Oyster," in 1926, which marked a significant advancement in horological technology and set the stage for the development of diving timepieces.
The Birth of the Divers Watch
Fast forward to 1953, Rolex released the Submariner, a watch capable of withstanding depths of up to 100 meters (330 feet). The Submariner was not only crucial for its water resistance but also for its highly legible dial and rotating bezel, which allowed divers to measure elapsed time efficiently. A year later, in 1954, Blancpain unveiled their rendition of a divers watch with the iconic Fifty Fathoms, which boasted similar features while pushing the limits of water resistance to 200 meters (660 feet).
Diving Deeper: Technical Advancements and Iconic Models
As diver watches gained prominence, watchmakers continued to push boundaries, honing their craft and introducing innovative models that resonated within the industry and beyond. We explore a few milestones that showcased these advancements:
The Rolex Sea-Dweller (1967): Designed specifically for professional saturation divers and further enhancing the renowned Submariner, the Sea-Dweller featured a patented gas release valve, ensuring its ability to withstand significant pressure changes during deep dives. The watch was water-resistant to 610 meters (2,000 feet), marking a new era in the evolution of divers watches.
Omega Seamaster 300m (1957): A true testament to the divers watch world, Omega introduced the Seamaster 300m, which featured a Naiad crown for improved water resistance. While designed primarily as a divers tool watch, it quickly became popular among watch enthusiasts due to its sleek design and durability.
Seiko 62MAS (1965): Seiko, a brand now synonymous with high-quality dive watches, burst onto the scene with the release of the Seiko 62MAS. The Japanese watchmaker's first dive watch was water-resistant to 150 meters (490 feet) and featured a gorgeous minimalist design with highly legible markers, a durable automatic movement, and a bidirectional rotating bezel.
The Modern Divers Watch: A Fusion of Style and Function
Despite the rise in diving computer technology, divers watches continue to thrive, owing to their unbeatable combination of style and function. Modern divers watches often surpass the ISO 6425 standard for water resistance of 100 meters (330 feet), with some models capable of reaching depths of 1,000 meters (3,280 feet) or more. Watchmakers also continue to find ingeniously innovative ways to increase legibility in low-light conditions by employing advanced lume technologies and unique dial layouts.
In addition, the divers watch has transcended its utilitarian roots and has become an everyday accessory that effortlessly captures the essence of adventure, ruggedness, and function-driven design. These watches are incredibly versatile, with many designs working seamlessly as both sports watches and stylish timepieces for a night out on the town.
The Enduring Legacy of the Divers Watch
The divers watch has, without doubt, earned its place in horological history. From humble beginnings as a functional tool to its modern status as a fashionable icon, the divers watch serves as an enduring reminder of the fusion of style, function, and innovation.
In exploring the history and evolution of the divers watch, it is evident that these timepieces are about more than just telling time underwater. They are symbols of human ingenuity and perseverance, encapsulating our desire to push boundaries and face new challenges head-on. From their roles in the great diving adventures of the past to their continued popularity among watch enthusiasts and collectors, divers watches are irrevocably entwined with the story of our fascination with the deep blue.
Are you looking for a unique timepiece that truly reflects your personal style? Look no further than CS Watches. Our Seiko mods and custom built watches are expertly crafted to your exact specifications, ensuring a one-of-a-kind watch that you'll be proud to wear every day. Visit our website today to learn more about our range of Seiko mods and start building your dream watch.